About
Al's Bar Golf Society
- What We Do
Bespoke Golf competition Society days across the Algarve area of Portugal.
Algarve is one of the world's leading golf destinations, boasting year-round sunshine coupled with a Relaxing Bar stocked with Fine Wines, international top brand beers, spirits and Algarvian Cocktails with our host - Big Al! - Enjoy golf at it's best with our regular events posted on the website throughout the year.
Golf events at various golf courses
Golf society days across the Algarve
One and Two day and fun day golf events
Locally based and operating out of Al's Bar - Vilamoura in Central Algarve area which boasts some of the most fantastic golf courses in Europe! We welcome all golfers (Lady Golfers most welcome) to join our organised monthly open golf events in and around Vilamoura and across the Algarve.
Golf Events
Society Events and
Services
Algarve's Premier golf Society competitions, holidays and fun days...
September 2023
0 results
---
VILAMOURA WEATHER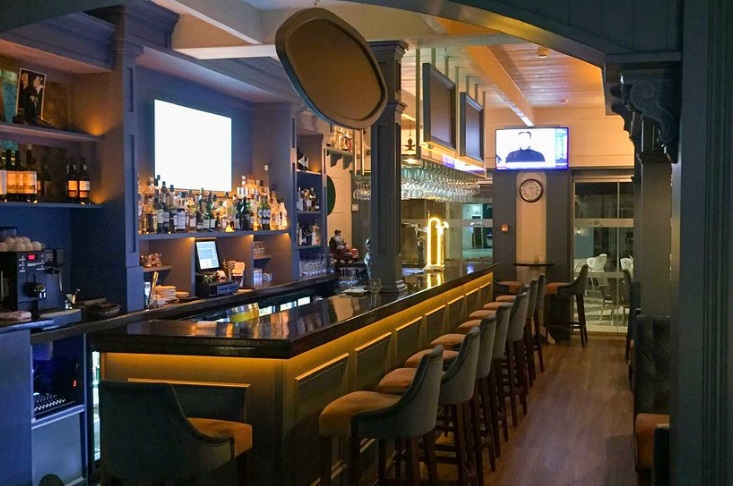 Al's Bar Vilamoura
International beers, Fine wines and Cocktails available.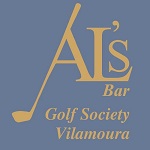 Al's Bar Golf Society
Monthly Golf competitions all year round at golf courses across the Algarve area.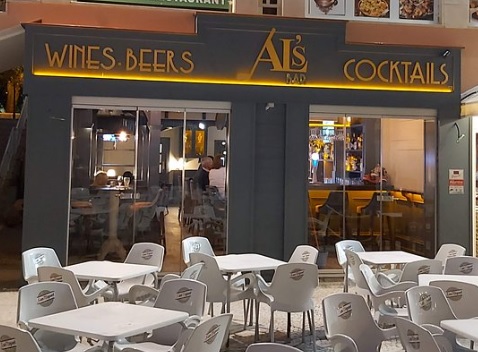 Al's Bar Terrace
Superb outside terrace facility at Al's bar Vilamoura.
Al's Sardine Day 2023
Al's Sardine day was played at our regular venue of Salgados Golf club with a field of 16 Golfers on a hot sunny day. Aurelio put on a fine BBQ of sardines by Master Chef Carlos for all the golfers and their partners back at the bar to complete a very enjoyable event day. Winner 2023 - Michael Orr with good score of 40pts. Michael who was is member of the golf society and a regular competitor on our golf days played superb round to win the members 1st Prize. Check out the full results of the event >>Here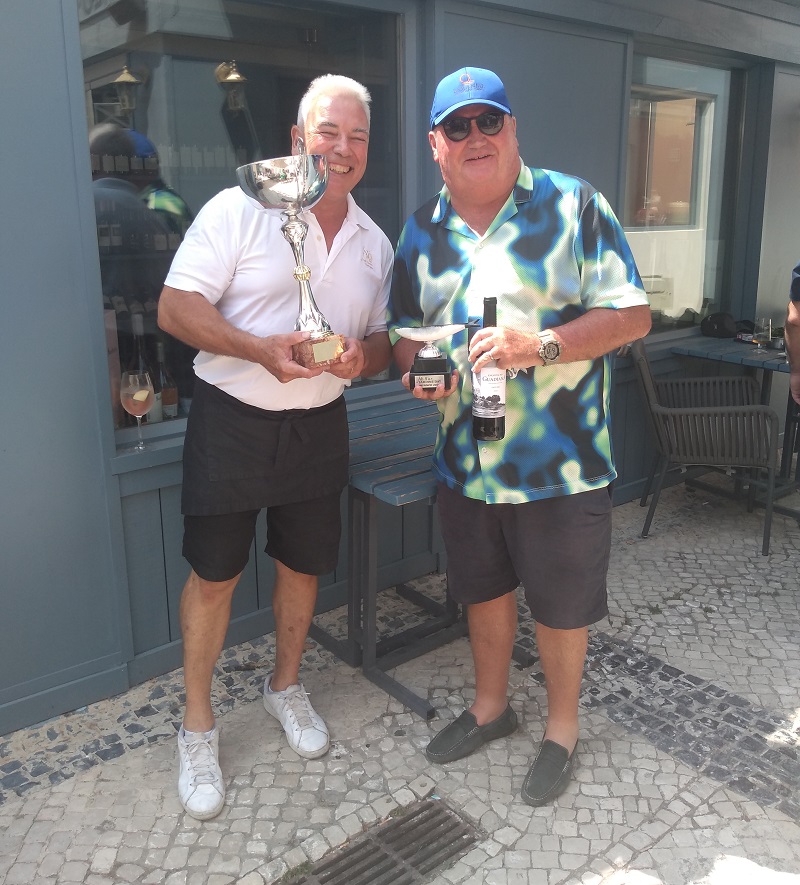 (Aurelio - Michael Orr)
Al's New Bar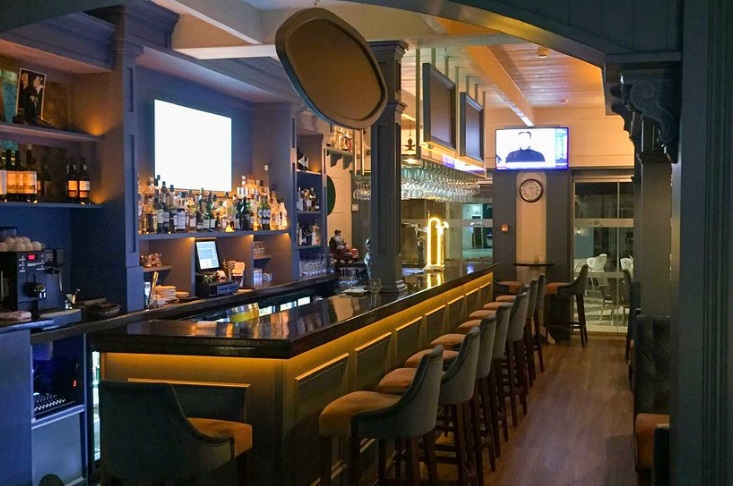 The renovations to the bar were completed for 2020 and the transformation is spectacular, from the new seating arrangements to the new TV's - the ambience in the bar now is superb!
Check out Als Bar Here
Mr.Captain 2023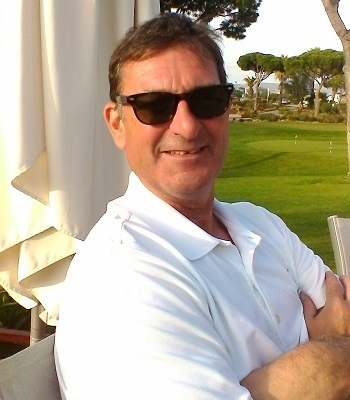 Paul Norman was installed as the members choice to Captain Al's Bar Golf Society for 2023. All the members wish you a great year Mr. Captain.
---

Al's Bar Golf Society Events 2023
We have arranged the following dates for our event competitions. Golf venues may be subject to change.
List of scheduled events for 2023:
Book Als Bar Society Golf Events Here
---